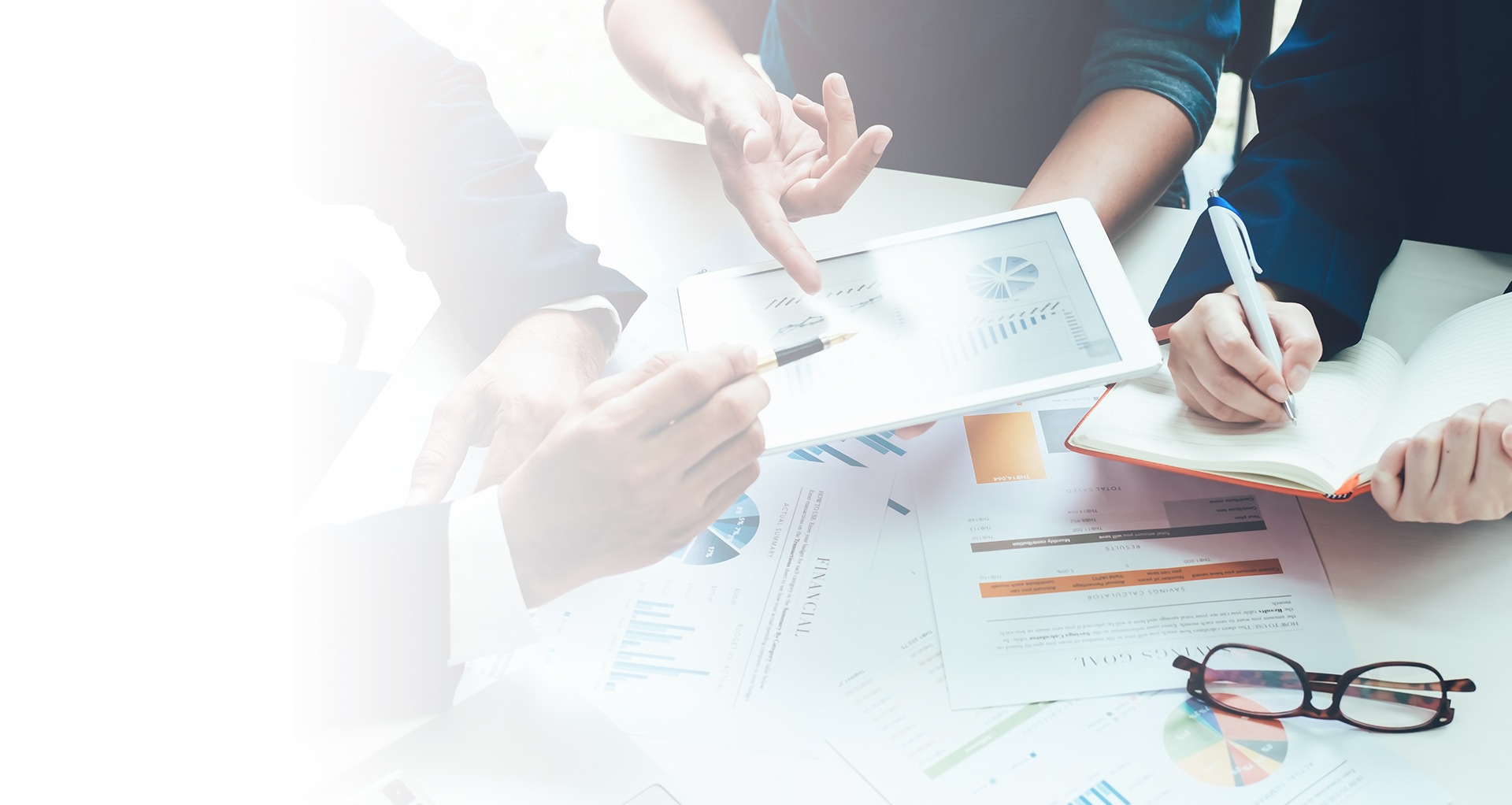 Fronting Services and Captive Solutions for the U.S. Property & Casualty Industry
The Collective Strength
of AF Group
AF Specialty is backed by AF Group, one of the most respected and largest insurance providers in the U.S. This allows us to consider a broad spectrum of business segments.

Our Financial Strength
Our collective organization generates $2 billion in premium annually, allowing AF Specialty to fulfill our promises to our customers and agent partners.
Resources
Find the specialty insurance and fronting service resources you need, including project evaluation checklists and more.