About
Exceptional Fronting Services and Captive Solutions
AF Specialty insurance programs provide fronting services and captive solutions to insurance carriers, managing general agents, reinsurance intermediaries and captive managers seeking a fronting facility to place well-managed, turnkey commercial property and casualty programs.
How We're Different
AF Specialty is unique from other fronting carriers with its ability to retain underwriting risk on select accounts (approximately 20% or less, supported by AF Group's $1 billion of GAAP equity) based on a specific program's profitability and supporting data.
AF Group's fronting services are supported by best-in-class in-house underwriting and claim management, actuarial support and flexible reinsurance structures that are enhanced with captive solutions, promoting an effective and expedient evaluation process from start to finish.
AF Specialty is truly a specialized product to meet your needs.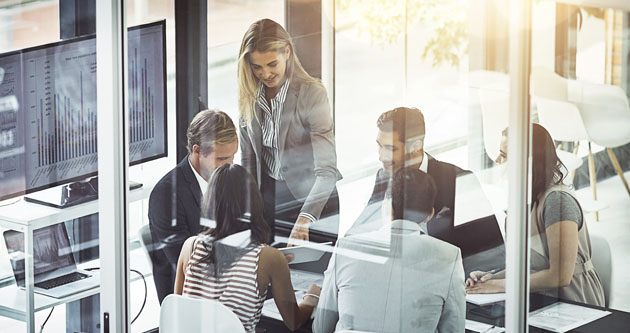 Our Partnership Criteria
Existing turnkey program with policy issuance system, claims handling and bridge capabilities
Generates a minimum of $10 million of annualized premium (Note: Opportunities below $10 million considered when supported by established expertise, management systems and sufficient financial ability to securitize the program)
Business plan supported by pro forma financials
3-5 year loss history (100% reinsured programs may be considered)
Well-articulated niche, state and industry guidelines that target commercial property and casualty products
Product distribution system
Strong counterparty creditworthiness
Best-in-class operational services